If we're ever going to end inequity,
we need to start at the beginning.
Meet some of the children and parents who have participated in ParentChild+
WATCH OUR VIDEO
Children from low-income families hear

30 million fewer words
by age 3 than their more affluent peers.
Too many children fall behind before they even set foot in a classroom and they struggle to catch up.
We intervene. We interject. We object to the secondary life path that these children are on. We see a different path. We help families find the path, set off upon it and succeed together.
What's our Purpose?
Our Models
As simple as they are effective.
Core Model
An early learning specialist, who most likely lives in the neighborhood, arrives at a toddler's home with books and educational toys. They are welcomed inside where they sit with the child and parent and engage in a joyous educational encounter together. The parent and child begin to share a love of learning that will last a lifetime and change their lives.
Learn More
Family Child Care Model
Our innovative Family Child Care Model builds on the success of our Core Model to reach even more children. Our early learning specialists work with home-based child care providers. Our program works because it takes place in the child care provider's home, during their work day.
Learn More
Success Stories
"ParentChild+ helped set our priorities. My mother and I were always on the same page about education and its importance."
—Julian
"This Program helped motivate my daughter and me to spend time reading and learning together. I saw that my daughter was learning, but also enjoying herself, which is a great feeling for a parent."
—Tammy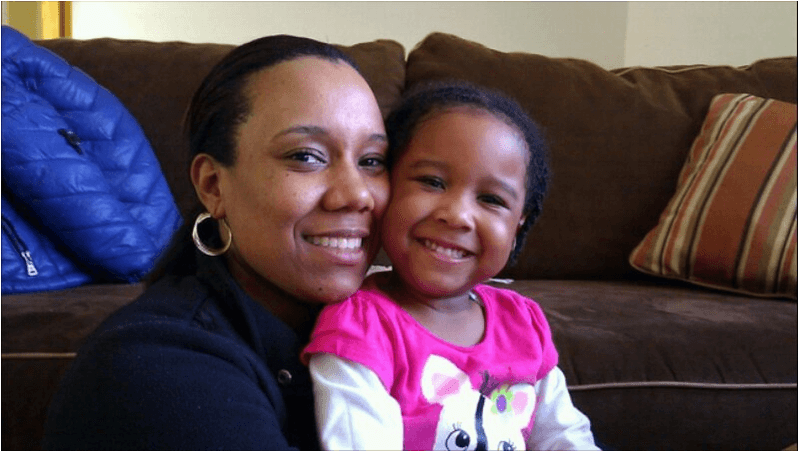 "ParentChild+ gave me experience and confidence. I loved to work for this Program because it opened a lot of doors for me."
—Yrbania Rosa
Take Action
Support ParentChild+. Click below to change someone's life