ParentChild+ is able to grow, thrive, and innovate due to the generous support of and rich collaboration with a wonderful, diverse array of partners in the US and overseas.
Clifford Family Foundation
Frank Reed and Margaret Peters Fund
Regulatory Compliance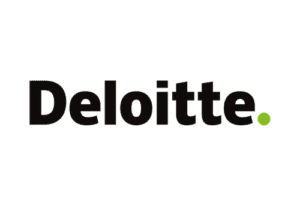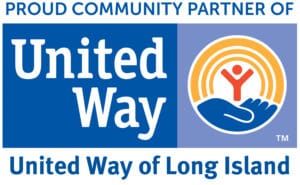 Elkes Foundation

The Frederick E. Weber Charities Corporation
Oppenheimer Brothers Foundation- General Operating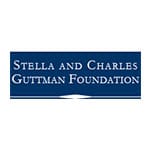 The Allen H. and Selma W. Berkman Charitable Trust
The S. Albert Fund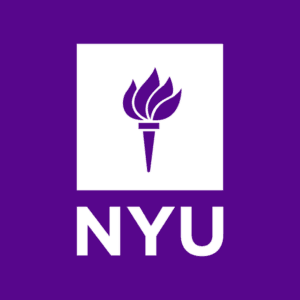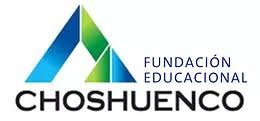 Join Us
Interested in working with ParentChild+? We're always looking to partner with local and national organizations with similar visions and missions. Click below to get in touch with us about partnerships.
About